37 Plays – Writing the Stories of Our Nation
37 Plays – Writing the Stories of Our Nation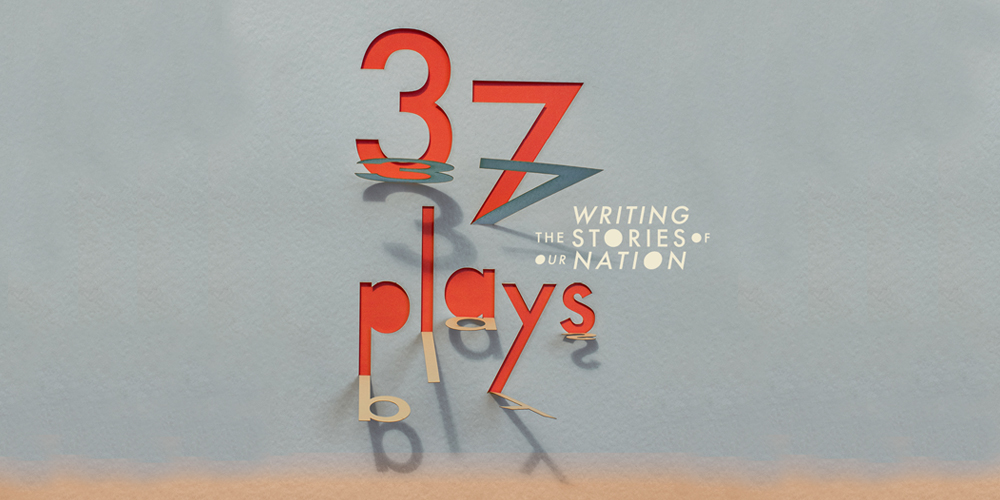 The Royal Shakespeare Company is teaming up with the Theatre Royal & Royal Concert Hall to ask budding writers of all ages from across the local community: 'Do you have something to say?' in a bid to get the nation writing! TRCH is joining the RSC and the other 11 theatre partners across the country in the exciting new 37 Plays – Writing The Stories Of Our Nation programme.
37 Plays invites children, young people, and adults of the community to write/create the comedies, tragedies, and untold histories of our time. The innovative scheme encourages works from established, emerging and first-time writers of all ages.
Inspired by the scope and timeless relevance of the 37 plays Shakespeare wrote, 37 Plays will bring together diverse voices from across the UK in one of the most ambitious new writing and creative projects in our history.
From five-act plays to short-form monologues, plays performed on stage, on the streets or in schools, to new and emerging formats; 37 Plays will explore who we are as a society and what the future of dramatic writing might look and feel like, on and off our stages.
There will also be an open call to anyone in the UK who wants to create a new piece of drama to make people smile, cry, or tell untold stories or the history of our time.
Submissions will be read, longlisted, and then shortlisted by regional and national panels.
The final 37 plays will be collated and published with the aim of the selected plays being produced and performed in 2023 and beyond.
More information will be released throughout 2022, culminating in a festival in 2023 to celebrate the project and mark the 400th anniversary of the publication of Shakespeare's First Folio.
Erica Whyman, RSC Acting Artistic Director, said: "Now, more than ever, there are new and urgent stories to tell about who we think we are and who we might become. As a nation, we have a lot to say, and with 37 Plays we have the opportunity to surface those stories whether comic, tragic, historical, supernatural, real, or imagined, unearthing new voices for different platforms whether that's on our stages, on our streets, in schools, online or in new locations and spaces we haven't explored yet."
Sign up for 37 Plays – Writing the Stories of our Nation here