Search Results for: legally blonde - Results found 3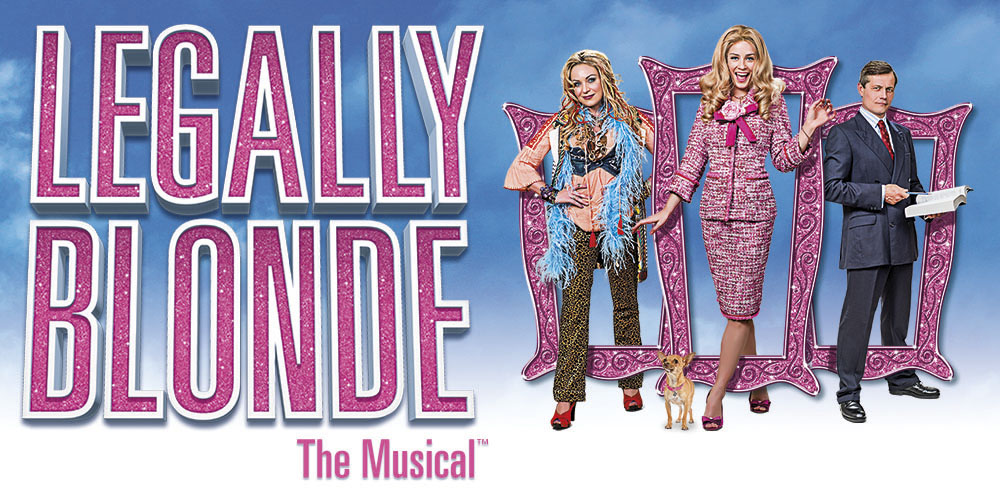 Starring Rita Simons as Paulette Bonafonte, Lucie Jones as Elle Woods, and Bill Ward as Professor Callahan. The smash hit Broadway and West End Musical based on the...
View Info & Book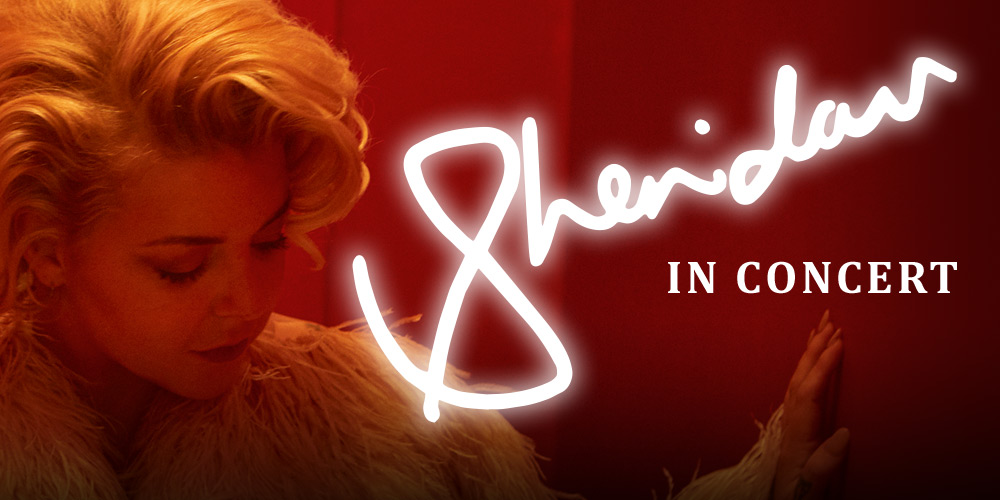 ...and Legally Blonde, Sheridan is no stranger to the Stage. Touring some of the UK's most prestigious theatres through April and May 2018; the tour will be coming to us...
View Info & Book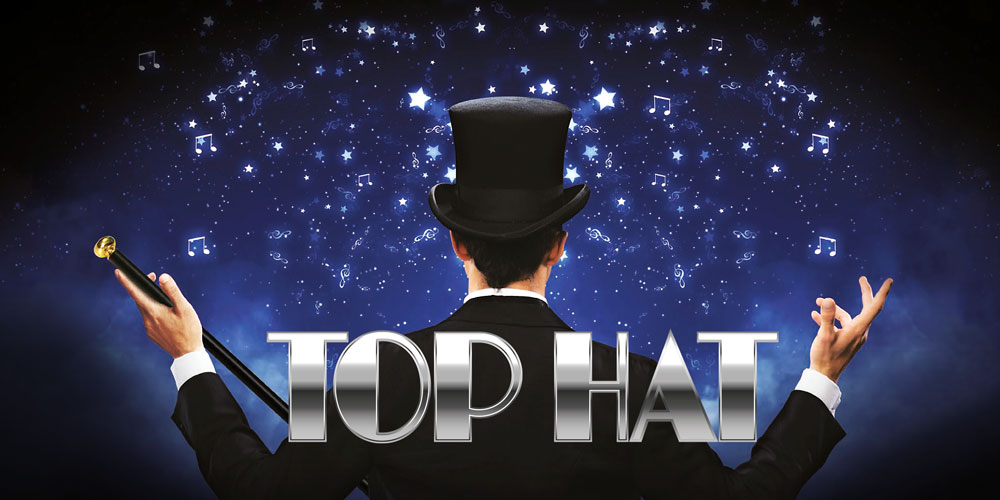 ...heels of Legally Blonde, Grease and West Side Story, the multi-award winning Carlton Operatic Society are back to take your heart on a magical, toe-tapping trip! Don't miss out!...
View Info & Book