Search Results for: legally blonde - Results found 2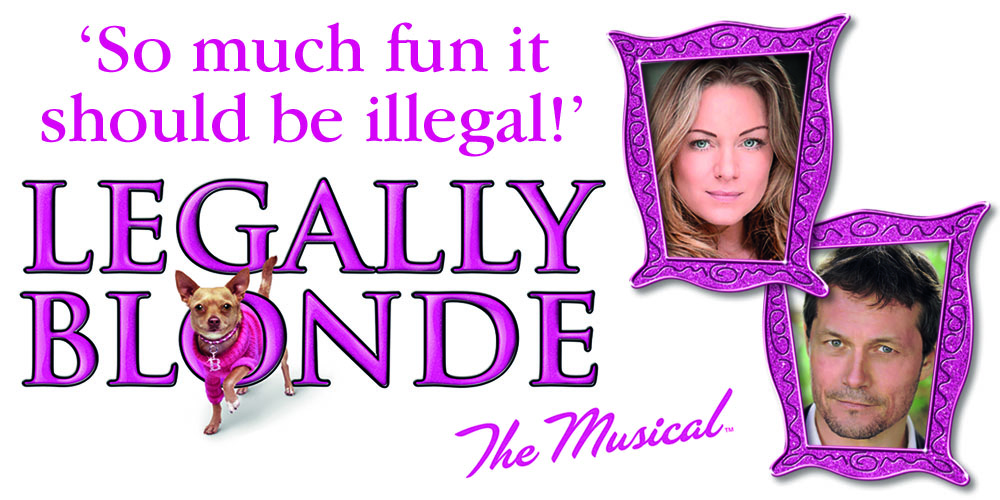 Starring Rita Simons as Paulette Bonafonte, Lucie Jones as Elle Woods, and Bill Ward as Professor Callahan. The smash hit Broadway and West End Musical based on the...
View Info & Book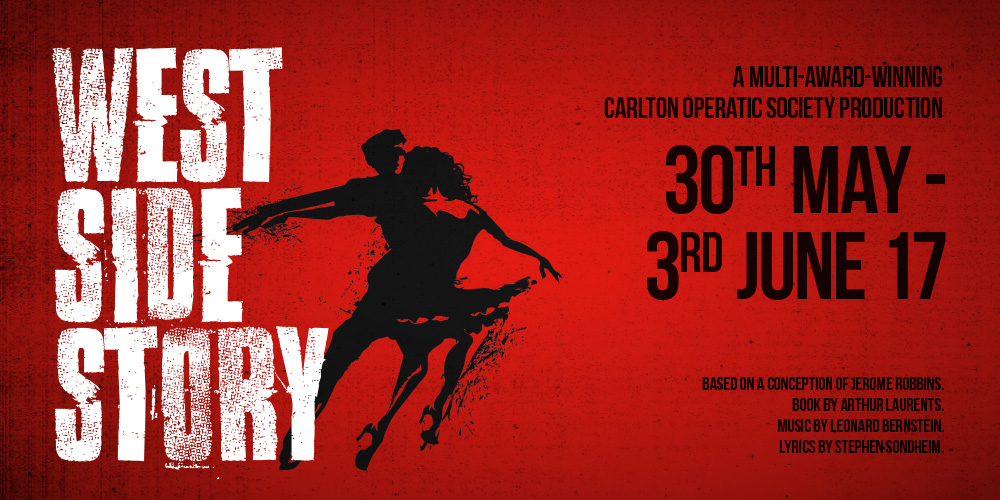 ...Academy Awards. Following the successes of Sister Act, Legally Blonde and Grease, Carlton Operatic Society bring this magnificent musical to the Theatre Royal where you will be taken on a...
View Info & Book