A Right Royal Welcome Back!
A Right Royal Welcome Back!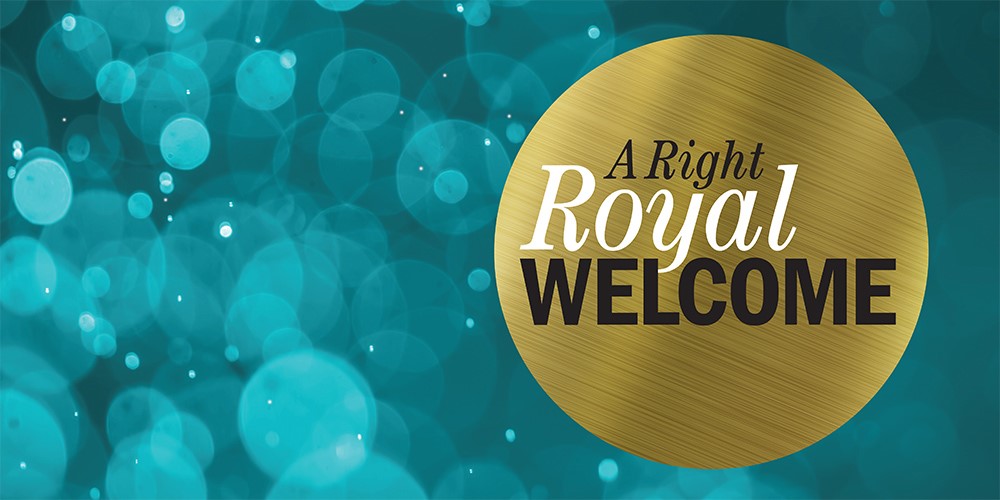 We are delighted to announce plans to reopen the Theatre Royal & Royal Concert Hall once lockdown restrictions have lifted, with a special programme of socially distanced events. 
Following the longest unplanned closure in our venues' history, we plan to reopen our doors soon and welcome you back in a safe and Covid-secure way.  We've really missed you.
Our mission has always been to provide exciting cultural experiences to entertain and inspire our audiences, bringing joy and a sense of community wellbeing, even in the most difficult of times.  It's more important now than ever to have something positive to look forward to, and we can't wait to reopen our doors and offer you some much-needed warmth and cheer in the months ahead.
We're currently putting together a diverse and fun-packed programme of live and streamed events to run throughout summer 2021, supporting both new and established artists and companies. These events will be announced on our website and via social media over the coming weeks, so watch this space.
Your safety, and that of our team, visiting artists and companies, is our number one priority.  When the time is right to re-open, our special programme of socially distanced performances will follow the latest guidance, including socially distanced seating, e-ticketing and a flexible returns policy, one-way routes, temperature-checks and enhanced cleaning procedures.
You can learn more about the measures that will be in place to keep everyone safe below.
We can't wait to give you a Right Royal Welcome back!