'But I Know This City' Community Performance Across Nottingham
'But I Know This City' Community Performance Across Nottingham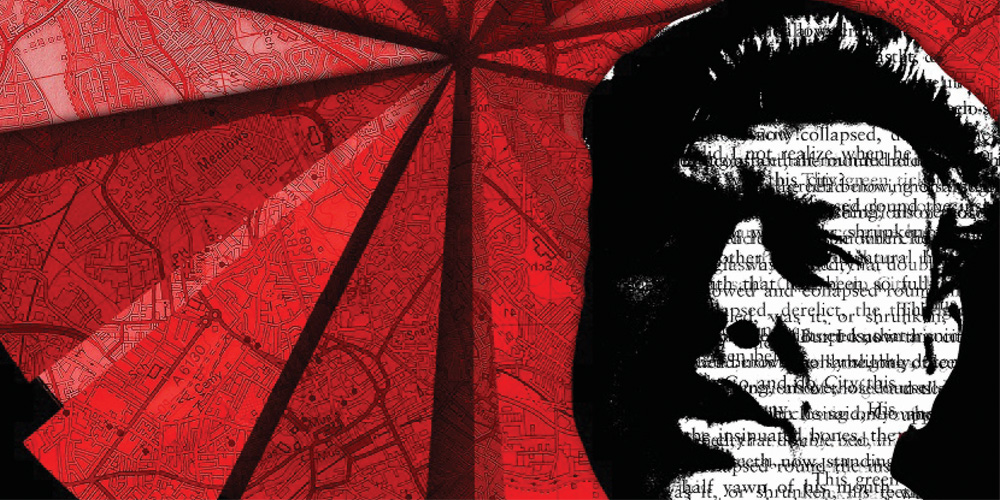 But I Know This City!
A community performance to mark the 50th anniversary of B.S. Johnson's Nottingham-based novel, The Unfortunates.
Published in 1969, The Unfortunates is best known as the 'book in a box'. It is a deeply moving and evocative work with each of its twenty seven chapters being separately bound and only 'First' and 'Last' being titled. The other 25 chapters can be shuffled and read in any order.
On Saturday 23 November 100 readers across Nottingham will be bringing the novel to life with public readings in bookshops, pubs, churches, homes and a host of atmospheric nooks and crannies.
The 'First' and 'Last' chapters are timetabled to be read throughout the day in The Lounge at Broadway so we recommend starting there. Once you have listened to 'First' you can visit the other venues at any time and in any order allowing you to create your own journey through the novel and through the city to hear the other 25 chapters before returning to Broadway to hear 'Last'.
You should be able to navigate your way around the whole novel in around four to five hours – alternatively you may just want to dip into one or more of the chapters and decide whether or not to continue exploring.
The event starts and ends at Broadway from 10am and runs through to 10pm. Download a route map or for more information visit  www.excavate.org.uk
This event is part of Being Human Festival 2019, the UK's national festival of the humanities, and is funded by The University of Nottingham.