The Writer Highway is a new programme of writing courses and events for adults aged 18+ run by award winning writer and poet Cathy Grindrod, in partnership with the Theatre Royal & Royal Concert Hall.
Cathy is a trained mentor and life coach for writers and has worked as a consultant for various literature organisations. Her programme, The Writer Highway, offers excellent tuition through courses and individual guidance, to enable people who love creative writing to progress and to improve their well-being.
There are two different courses; The Writing Hub (with either Thursday or Friday morning sessions) and Write Your Life (Friday morning sessions). Enrolment on these courses includes the opportunity to join a wider community of writers and to discover the joy of shared words and creativity. You'll receive newsletters, invitations to Open Mic sessions, chance to practice reading your work in a supportive environment and opportunities to perform at showcase events featuring guest writers.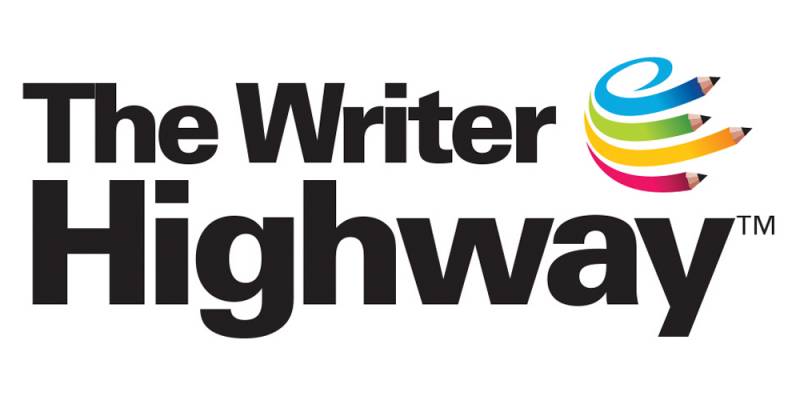 At these fortnightly Writing Hub sessions there will be an hour's facilitated writing workshop, this term focusing on dialogue and scriptwriting, followed by an opportunity to contribute your current writing, ideas and experience and to support the work of other group members.
Suitable for those who are already enjoying writing independently in any creative form and enjoy the company and support of other writers, while happy to contribute writing and ideas for the benefit of the group. Less suitable for those who would like a more formal 'taught' environment, covering general or genre-based writing skills.
Sessions take place in Nelson's Studio at the Royal Concert Hall.
Course dates:
Thursday sessions, 10.30am-12.45pm - 26 Sept, 10 Oct, 24 Oct, 7 Nov, 21 Nov, 5 Dec
OR
Friday sessions, 10.30am-12.45pm - 27 Sep, 11 Oct, 25 Oct, 8 Nov, 22 Nov, 6 Dec
£80 (6 sessions)
Booking opens at 9am on Monday 5 August
If you want to write about your own life experiences for personal development, a legacy for family, for a wider public or just for the joy of it, this Write Your Life course will help you to find your way forward and build your writing confidence. It will develop your memoir-writing skills, and offer support and encouragement in sharing your work and responding to the work of others.This course will be one of three continuing terms which, if you wish to attend consecutively, will cover all the basic techniques of memoir writing and will support you to achieve a personal writing goal.
Suitable for those who would like to learn the skills of memoir writing and are considering writing about their life experiences, and for those already writing memoir and wishing to revise techniques and to achieve progress or completion.Please note that those who complete term 1 will be offered priority booking for terms 2 and 3.
Course dates:
Friday sessions, 10.30am-12.45pm - 20 Sep, 4 Oct, 18 Oct, 1 Nov, 15 Nov, 29 Nov
£80 (6 sessions)
Booking opens at 9am on Monday 5 August
THIS TERM IS NOW FULL