Opera North 2018/19 season announced
Opera North 2018/19 season announced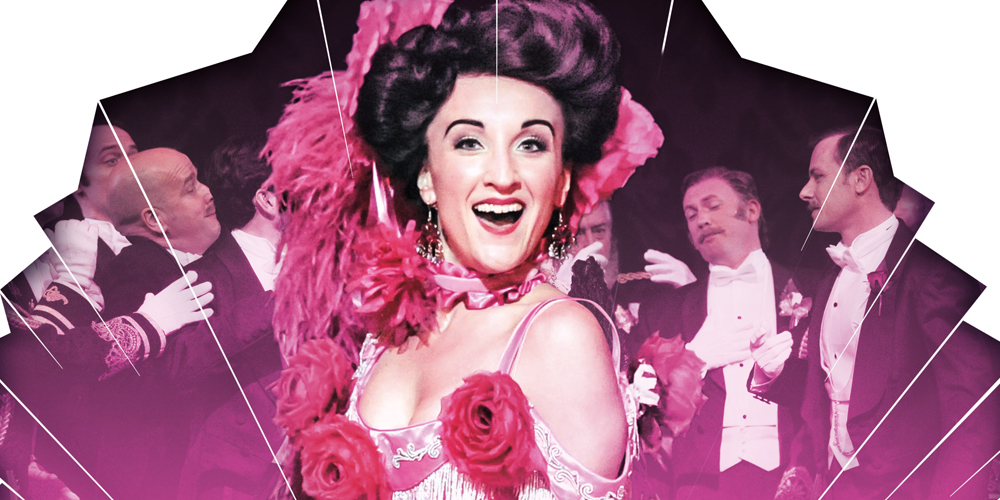 Opera North has just announced their upcoming 2018/19 season and we can't wait to welcome them back after their sensational season of Fatal Passions (on until 17 March).
Opera North's autumn season at the Theatre Royal opens with a brand new production of Puccini's Tosca, followed by a revival of Lehár's comical operetta, The Merry Widow.
Winter opens with a new production of Mozart's The Magic Flute, before Opera North revives its acclaimed Katya Kabanova. To follow is a double-bill of Puccini's Gianni Schicchi alongside Stravinsky's iconic ballet The Rite of Spring with Phoenix Dance Theatre, with whom they collaborate for the first time.
Lastly, the season closes at the Royal Concert Hall with the latest in Opera North's now-celebrated series of concert stagings: Verdi's Aida.
Take advantage of our multi-buy savings and create your own Season Ticket package when you buy for 3 or more operas in the 2018/19 season!