The RSC returns to Nottingham in 2019 with Romeo and Juliet
The RSC returns to Nottingham in 2019 with Romeo and Juliet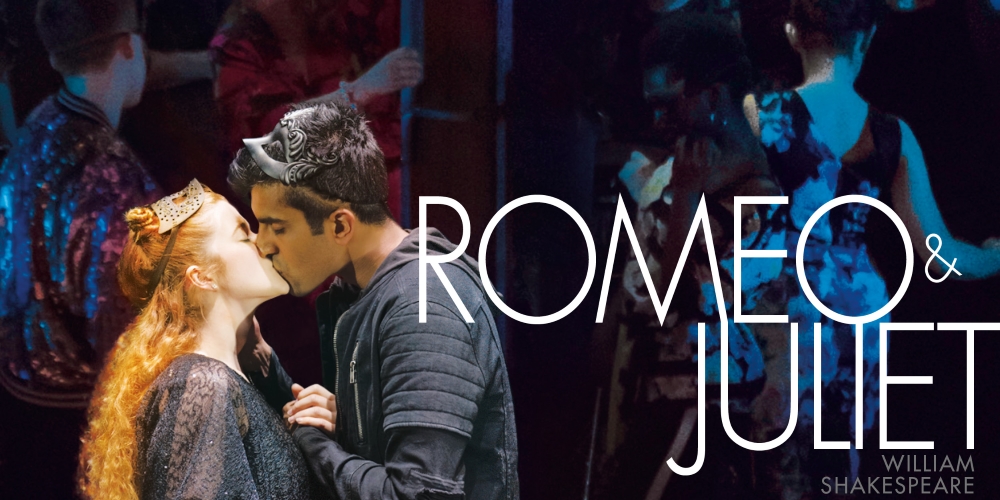 The Royal Shakespeare Company will tour its critically acclaimed production of Romeo and Juliet to venues across the UK, including Nottingham, in 2019.
The production will take to the road after its current season in the Royal Shakespeare Theatre in Stratford-upon-Avon, where it runs until September 2018.
In each venue on the tour two groups of four young people from the local area will share the role of the Chorus with the professional cast.
Directed by RSC Deputy Artistic Director, Erica Whyman, the production features Bally Gill and Karen Fishwick in the roles of Romeo and Juliet.
Erica Whyman said: "Touring our work is at the heart of what the RSC is about.  It gives as many people as possible the chance to experience our productions.  The RSC's award-winning Matilda The Musical is currently on a UK and Ireland tour, and later this year we will take our First Encounters with Shakespeare production of The Comedy of Errors into theatres and schools.
"In 2016 we toured my production of A Midsummer Night's Dream around the UK, which involved local amateur groups and school children working alongside our professional cast.  I know from first-hand experience the effect this had on those who took part and those who saw the show.  It's therefore a great delight to me to be taking another of my productions, this time Romeo and Juliet, out on the road in 2019."
The tour comes to the Theatre Royal, Nottingham from 19 – 23 February 2019. Tickets on sale from 15 June 2018.