Splendour 2019 tickets now on sale
Splendour 2019 tickets now on sale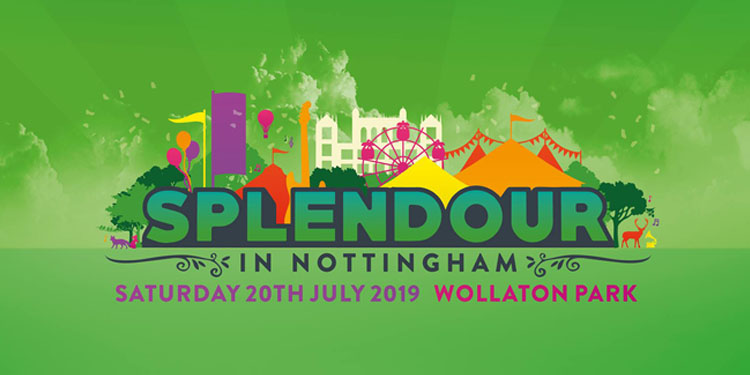 Splendour is returning to Wollaton Park this summer and the headline acts have been announced. With an outstanding back catalogue of over 20 combined UK top 10 hits, this year the Manic Street Preachers and The Specials will headline on Saturday 20th July, with Rag'n'Bone Man also performing on the main stage and All Saints headlining the Confetti stage.
The two bands have an outstanding back catalogue with more than 20 combined UK top 10 hits, including If You Tolerate This Your Children Will Be Next and The Masses Against The Classes from Manic Street Preachers and Too Much Too Young and the legendary Ghost Town from The Specials.
Manic Street Preachers and The Specials are the first of over 40 acts announced to perform at the Nottinghamshire's biggest outdoor music event at Wollaton Park, with many more artists, comedians and entertainers to be revealed in the coming months.
Did you know you can purchase your tickets at our Box Office, located in the Royal Concert Hall foyer?
Tickets are now available for in-person purchases from our Box Office. If you pay your council tax to Nottingham City Council you may be eligible for discounted tickets, so please bring a council tax bill and proof of ID when booking. For more information on whether you're eligible for the Nottingham City Council resident discount, please visit the Splendour website.
General Admissions Ticket: £56.65 (including 10% booking fee)
Nottingham Resident Ticket: £45.65 (including 10% booking fee)
Nottingham Resident Ticket (11-17): £22 (including 10% booking fee)