The RSC 37 Plays Writing Group At The Theatre Royal
The RSC 37 Plays Writing Group At The Theatre Royal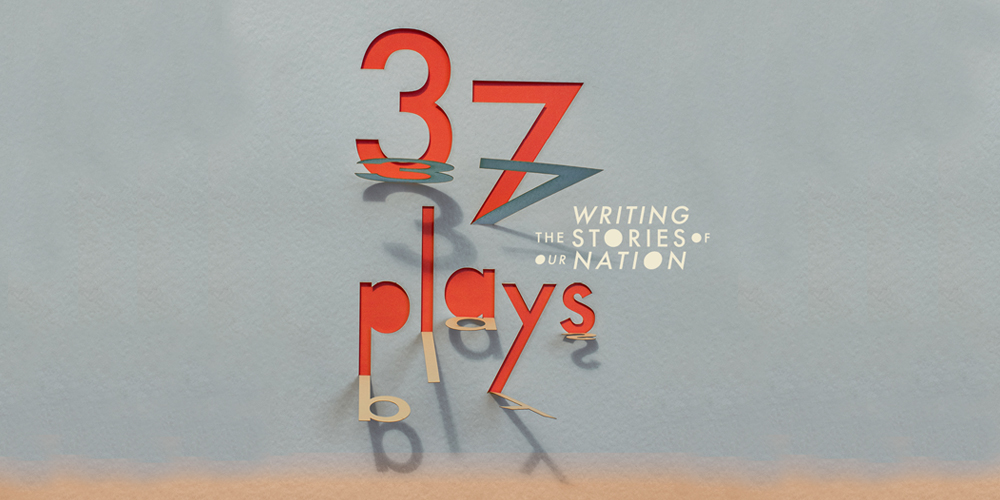 The Royal Shakespeare Company is currently running The 37 Plays project, a national playwriting scheme which is looking to find and produce readings of new plays across the country which tell 'the stories of our nation'.  This is to coincide with the 400th anniversary in 2023 of the publication of the First Folio of Shakespeare's 37 Plays.
The project is inviting anyone in the UK to tell their story and will select 37 plays, of any form, to be performed script-in-hand in 2023.  For more information please visit 37plays.co.uk
It is also envisaged that Nottingham will hold its own event to share work that has been created alongside those plays that have been selected by the RSC.
As an RSC partner theatre, the Theatre Royal is now actively engaged in this project and is working with its own writer-in-residence, Andy Barrett, to work with groups and individuals across the city to develop new play ideas.
Andy has extensive experience of developing new work with communities, as well as writing for both stage and radio.  His work includes The League of Youth and Tony's Last Tape for Nottingham Playhouse, Dolly for New Perspectives and more recently Barbecue 67 – The Original Summer of Love for BBC Radio 4.
We have now set up an informal monthly group for those who are interested in engaging with The 37 Plays and in either submitting work to the RSC (the deadline for this being January 2023) or in creating material that might form part of the wider Nottingham programme.
This group will meet at the Theatre Royal from August onwards and will provide a space (and readers) for writers to drop in to share, discuss and hear work in progress.
Sessions will take place from 6.30pm to 9pm in the Nelson's Studio at the Theatre Royal on the following dates:
Thursday 11 August 2022
Tuesday 27 September 2022
Tuesday 18 October 2022
Tuesday 15 November 2022
Monday 12 December 2022
If anyone is interested in attending, then please email Andy Barrett: andy@excavate.org.uk