Our Theatre Royal Nottingham
Our Theatre Royal Nottingham
Its Stories, People & Heritage
The Theatre Royal Nottingham, in partnership with the University of Nottingham, is embarking on a major archive and heritage project, exploring the venue's rich history from when it first opened its doors in September 1865.
Our team of staff and volunteers are busy organising and cataloguing our existing archive, creating a new digital platform and hosting a series of free talks and memory afternoons for the public to enjoy. Continue reading to see details of upcoming free events.
Our online archive will be launched soon. In the meantime, why not learn more about the project, uncover our archive, and share your own stories on social media using #TRCHArchive 
Supported by the National Lottery through the Heritage Lottery Fund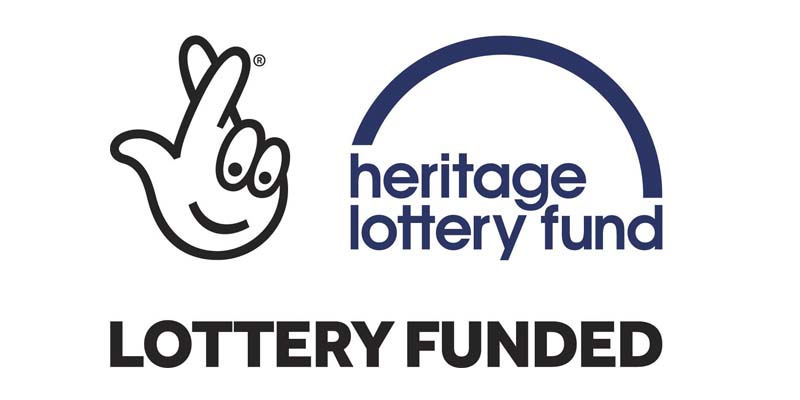 Building a Theatre
Looking at the Theatre Royal's key years; its opening in 1865; Frank Matcham's renovations in 1897 and its re-development in 1977, including the controversy this caused.
The Theatre Royal in Wartime: 1914 to 1918 and 1939 to 1945
Exploring some of the productions staged during these times and how the Theatre Royal supported the war effort.
Pantomime
A Nottingham institution since 1865 and still going strong. An opportunity to share memories and find out more about the starry world of dames and evil villains.
Onstage and Backstage
Performers, audiences, technicians, stage door keepers, local landladies and many more. This will be the space for people to tell their own unique stories about the Theatre Royal.
Do you have memories of the Theatre Royal that you'd like to share, or actual items that you can donate to our archive?
We are seeking people with stories of the Theatre royal to interview and record for our new digital platform, as well as posters, programmes, photographs and other items that can form part of our new archive.
Get in touch
Our digital archive will be based around these four main areas and will feature many images from our past, as well as the recorded memories of our interviewees.
So if you have a Theatre Royal story to tell us or an item to donate then please do get in touch with our Creative Learning Manager David Longford – david.longford@nottinghamcity.gov.uk or call 0115 989 5531