Perhaps the best-loved operatic fairy tale of them all, Hansel and Gretel is also one of the darkest
Opera North: Hansel and Gretel
Hansel and Gretel – Engelbert Humperdinck
Perhaps the best-loved operatic fairy tale of them all, Hansel and Gretel is also one of the darkest. From a poor family to whom hunger is an ever-present threat, the siblings escape to the world of the forest, both idyllic and dangerous. There, they encounter supernatural forces such as the Sandman, the Dew Fairy and, most frightening of all, the Witch. Featuring some of Humperdinck's most enchanting music, Hansel and Gretel is the perfect treat.
Sung in English with English titles
#ONHansel

---
Related Events:
Hansel and Gretel Schools' Matinee 
Thursday 23 March 11am
Tickets £6
BOOK TICKETS
Opera North's new production is a dark and haunting take on this classic coming-of-age story. Seeing a world-class opera company in performance is an incredible and unforgettable experience. It is a great way to engage young people with classical music and introduce them to the vibrant, dramatic world of opera.
Humperdinck's Hansel and Gretel features some of the most melodic and colourful orchestral music and, paired with a classic fairy tale, this enchanting opera is sure to leave your students spellbound.
Suitable for Upper KS2, KS3 and KS4
Related subjects: Drama, Music, English
Themes: Poverty, family, supernatural worlds, escapism, growing up
Running time 2 hours 10 minutes (includes one interval)
Hansel & Gretel Resource Pack for schools.
Preparatory Workshop – Introduction to Hansel and Gretel
Further enhance your experience by booking one of our ins-school preparatory workshops and introduce your pupils to the plot, characters, music and themes of the operas in advance of your visit. Choose between a full day or half day workshop, led by a professional director and musician. If you opt to book onto a workshop, you will also receive up to 35 FREE ticket to the opera as part of the package.
£550 – full day workshop plus tickets
£400 – half day workshop plus tickets
To book a workshop, please contact education@operanorth.co.uk or call 0113 223 3520 for more information.
Important Information
Please note, Hansel and Gretel contains live moving projections as well as some flickering images for 3 minutes (approx. 46 minutes into Part 1). After the interval there is a loud explosion at 43 minutes.
Fees
£2 for online bookings or £3 for phone & counter sales applies per transaction.
Venue: Theatre Royal
Share This Event
Access Performances
Audio Described 25/03/2017 19:00

Save Money
Groups 8+
Save 20%.  Please contact our Group Sales team on 0115 721 0622 to book
Standby Tickets (Subject to availability on the day of the performance)
Under 26s: Any Stalls seat £7.50 from 5.30pm
Concession Holders: Half price from 5.30pm on the day in person
Customers with disabilities: One free ticket for essential companion in the Stalls
Create Your Own Package
Book 3 operas & save 10%, book 4-5 operas & save 12.5%, book 6 operas & save 15%
Wednesday – Friday performances
Over 60s: 10% off the ticket price
Under 30s/Full time Students: £10 (subject to availability and cannot be reserved in advance)
Under 18s: Half price
Registered Unwaged: Half price
School Groups 10+: Half price Balcony seats, one free teacher place per 20 tickets
'mingles magic with menace… goes right to the vulnerable heart of a piece about childhood and deprivation'
The Stage
"After its triumphant Ring cycle, Opera North's orchestra is undaunted by the score's ascents into Wagnerian grandeur, and Christopher Altstaedt conducts the homelier passages lovingly"
Sunday Telegraph
"Hansel and Gretel is one of the finest Opera North productions I have seen, blending magic, comedy and horror to great effect"
British Theatre Guide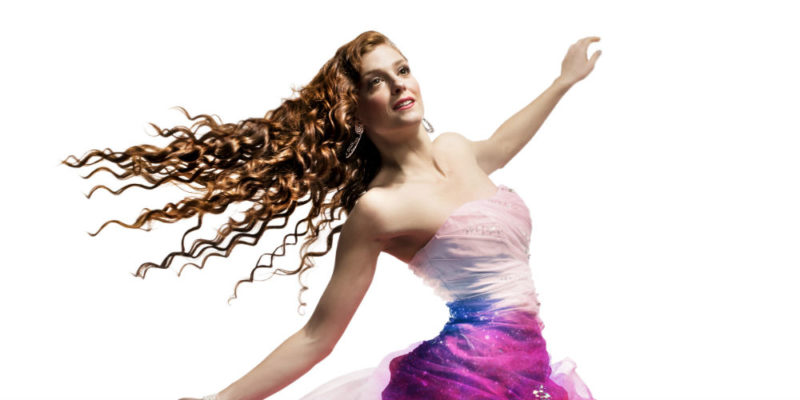 Opera
Thu 23 and Sat 25 Mar
More Info & Book Tickets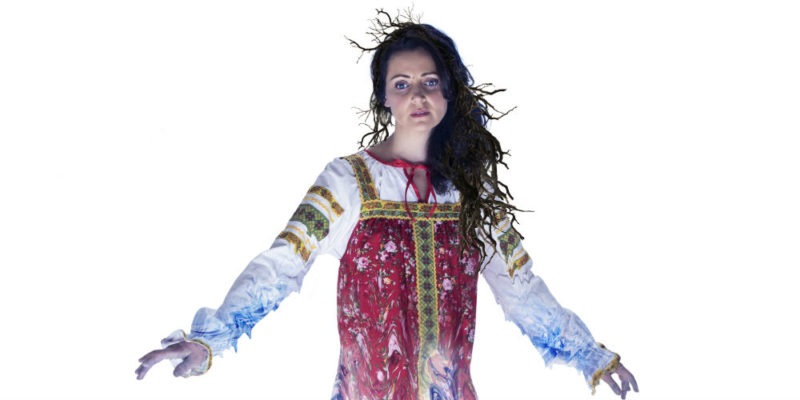 Opera
Fri 24 Mar
More Info & Book Tickets