This is a past event and is currently no longer running.
Running time: 1 hour 45 mins (including 15 min interval)
Important Information
This event will take place at the Theatre Royal Dress Circle bar
Age Recommendation 11+
Under 14s must be accompanied by an adult aged 18+
Share This Event
The Weird and Wonderful Story of Electronic Music
What happens when eccentricity meets electricity? What connects the invention of the lightbulb to the Berlin techno scene? Hypnotique – Britain's third-best theremin player – returns to the Theatre Royal to explore the weird and wonderful story of electronic music – past, present and future.
In this immersive and funny multimedia music show, meet the genius and ingenious – like Bob Moog, Delia Derbyshire and Kraftwerk – who made any sound you can imagine possible, as well as today's pioneers pushing the audio envelope.
Hypnotique is a virtuoso musician, presenter and performer who is well regarded from her numerous performances at Brighton and Edinburgh Fringe festivals. She trained as a musique concrète composer at University of Birmingham and has performed with The Heliocentrics, Dawn of the Replicants, and on TV shows including James May's 20th Century and The Paul O'Grady Show.
Totally Wired is part of the Nottingham Festival of Science and Curiosity – 12 to 19 February 2020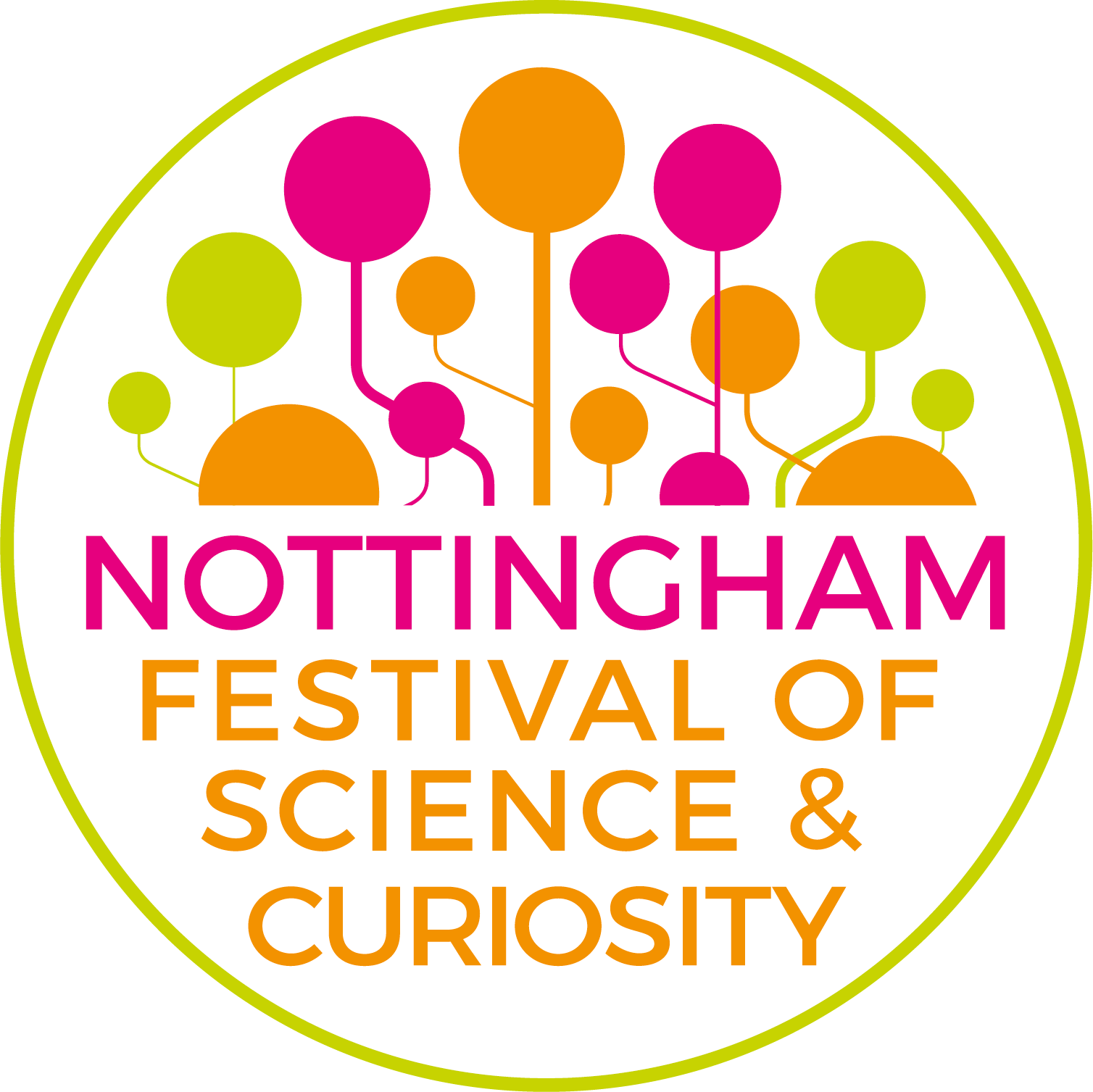 Fancy doing something completely different for half-term?
Find out about how the electronic music you hear today was first started more than a century ago. It's also your chance to get hands-on – or rather hands-off – with the Theremin – the world's first commercial electronic instrument which you play without touch and which celebrates its 100-year anniversary in 2020.
No musical skills or experience needed!
For young people age 11+
Duration: 1 hour
Workshop places are free for ticket-holders of evening performance of Totally Wired! but booking is required
BOOK YOUR PLACE HERE