Your Guide To Zoom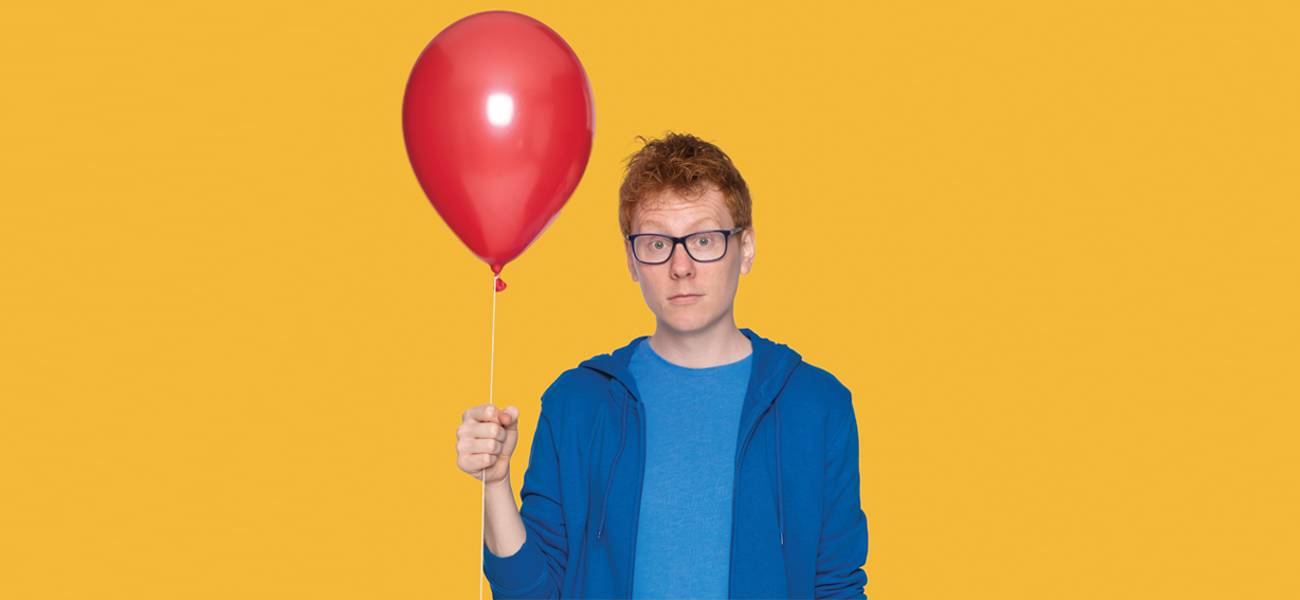 Everything you need to know to watch Dave Alnwick – Ethereal Magic 
To watch a show online, you require a fast, stable internet connection. To check your connection go to Speedtest.net. It is recommended that you have a download speed of at least 1Mbps.
You can watch on a laptop or desktop computer, a phone or a tablet; for the best experience, we recommend  a laptop or desktop computer.
Here are some tips on how to watch our streamed performances with Zoom. We'd recommend testing these options as far in advance of the performance as possible – how about arranging a Zoom meeting with friends or family?
1.Download the Zoom app
Although you can access Zoom through a web browser, we recommend downloading the free Zoom app in advance of the performance.
If you already have Zoom, please check that you have the most up to date version installed before you join the performance.
On a Mac or Windows laptop or desktop, open the Zoom app, click your profile picture, then click 'Check for updates'. If there is a newer version, Zoom will download and install it.
On a phone or tablet, visit the App or Play Store, search 'Zoom Cloud Meeting'. 'Open' means it's up to date and you don't need to do anything, but if there is an update you will be able to select Update.
2. Preparing your set up in advance
It's really important to test your set up in advance – we'd recommend arranging a Zoom meeting with friends or family so you can see if you're happy with the picture and the sound in whatever set up you choose.
Also, set an alarm! This is a live performance, and we don't want you to miss it.
If you have booked a ticket for someone else, make sure you contact us with the person's name, email address and performance date.
3. Getting ready to watch the performance
To enjoy the full interactive experience, have paper, a pen / pencil, scissors and a deck of cards ready (ideally enough for each person viewing, but of course you can share!).
Prepare your snacks and grab a glass of something.

You will have received your link via email, please do not share it. Open the email 30 minutes before the show begins and click on the link, which will open in your web browser – you might see a message which asks 'Open zoom.us?'. Select 'open zoom.us' and the performance will then open in your Zoom app (which you should have already downloaded).
You will find yourself in the virtual waiting room where your name will be checked off the list. Please make sure your screen name matches the name you used to book your ticket, however, once you have been admitted, we highly recommend changing your screen name to a nickname, which prevents other audience members seeing your full name, and provides a level of privacy. To 'Rename', hover over your name, click 'More', and choose 'Rename' and enter the name you'd like to use.
Don't worry about muting yourself – this will happen automatically. Having your camera on adds to the interactive element of the show, but please be mindful of online safety.
If you're watching on a laptop, select 'Speaker view' in the top right hand corner of the screen.
Latecomers will only be admitted for the first 10 minutes of the show.