This is a past event and is currently no longer running.
Nottingham Philharmonic Orchestra Family Concert: Heroes & Adventures!
Classical Music
£2 for online bookings or £3 for phone & counter sales applies per transaction.
Share This Event
Our family concert this year will take you on an epic musical adventure to meet all your favourite heroes, both fictional and real-life, all depicted in fabulous music by John Williams, Elmer Bernstein, John Barry, James Horner, Elgar & Tchaikovsky.  We will meet high-tec superspies James Bond & Ethan Hunt in the themes from Goldfinger, Skyfall & Mission Impossible, swashbuckling Zorro from The Mask of Zorro, heroes from the wild west from The Magnificent Seven and Nottingham's own legendary hero Robin Hood, as immortalised in Korngold's Adventures of Robin Hood.  Real life heroes who fought in WWII will be remembered in Nimrod from Elgar's Enigma Variations and Bernstein's theme from The Great Escape.  No concert of heroic music would be complete without a selection of film scores by John Williams and our programme will include Princess Leia's theme and the themes for Superman & Raiders of the Lost Ark.  All that plus Tchaikovsky's 1812 Overture!
Do join us on our musical quest for a great evening of superb music for all the family.
Presented by Dominic Heale – BBC East Midlands Today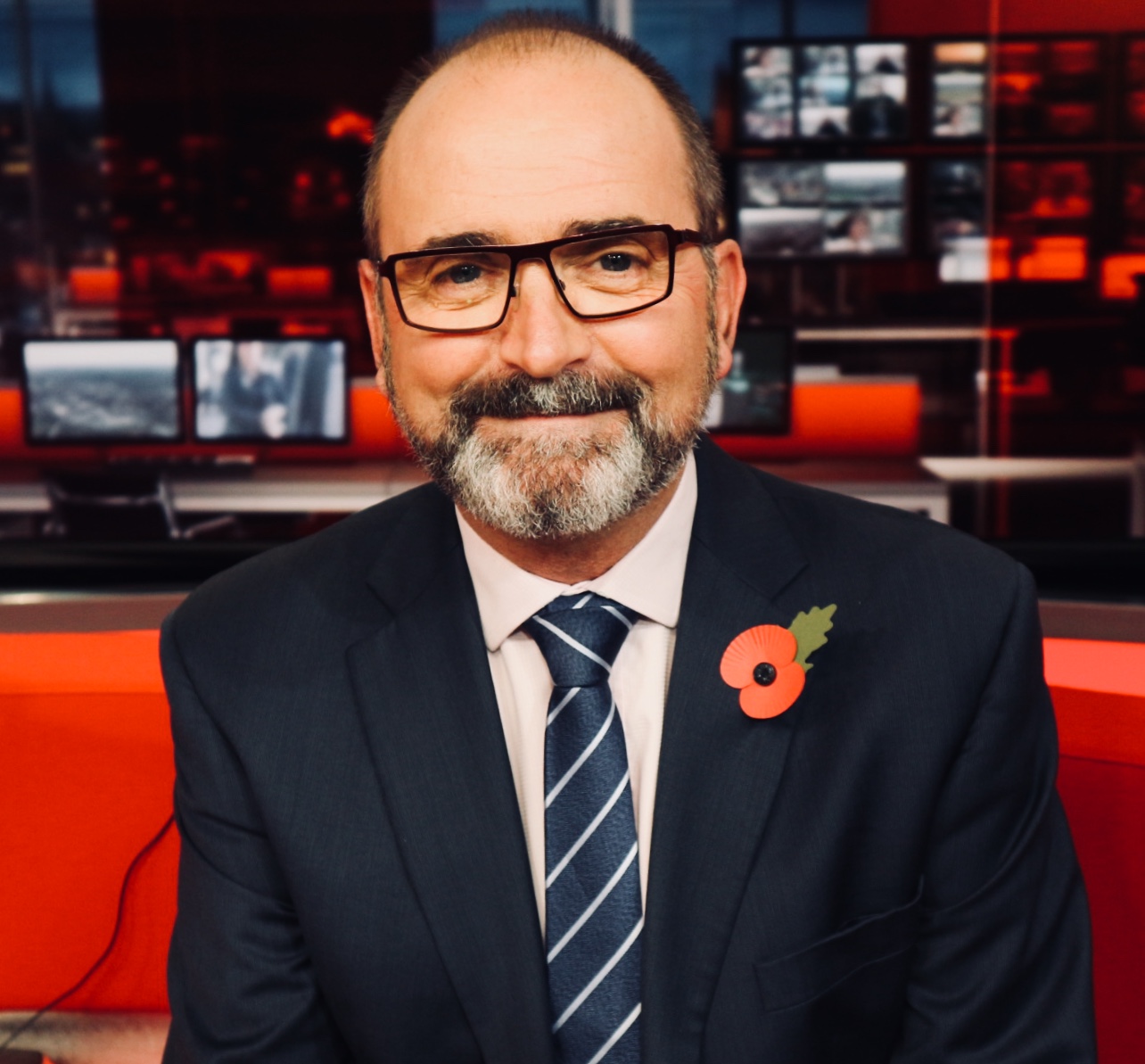 Under 16's & Students
Save £3 on £9 tickets, or save £5 on £23, £21, £18, £17 & £14 tickets.
Family Ticket
Buy 2 full price adult tickets & 2 Under 16's tickets and save £5 (only available for groups of 4 tickets)