Since it first opened its doors in 1865, the Theatre Royal Nottingham has survived the reign of six monarchs, two World Wars, seen the dawn of cinema, radio and television and is still a vital and much-cherished part of our community. In 2018, we launched an online digital archive to celebrate this rich history, Our Theatre Royal Nottingham www.ourtheatreroyal.org which now has over 1,000 items to view.
With funding from the Heritage Lottery Fund, we've worked in partnership with the University of Nottingham to document the venue's 155 year history and discover lost stories and memories about past productions that we can share with our audiences.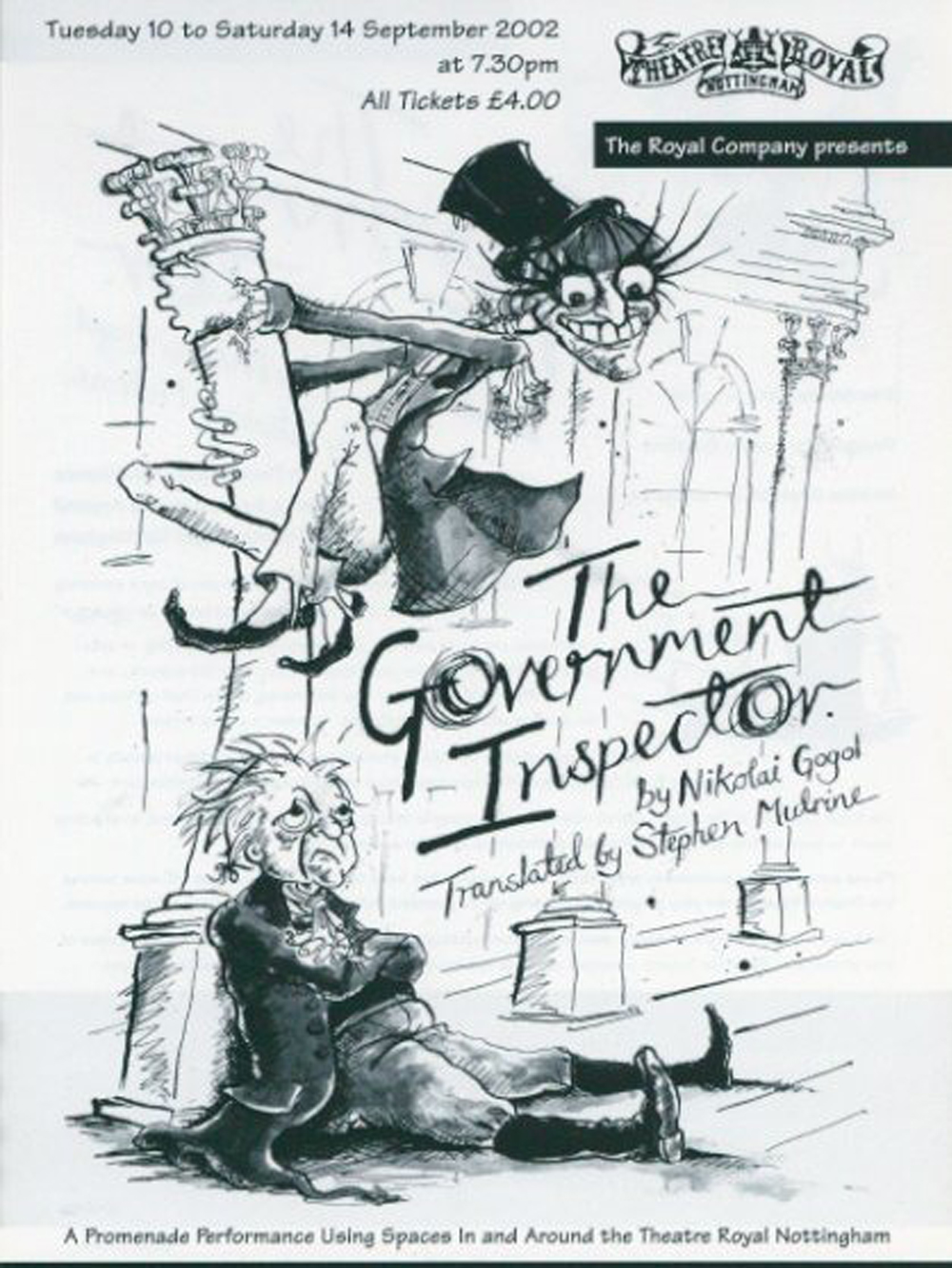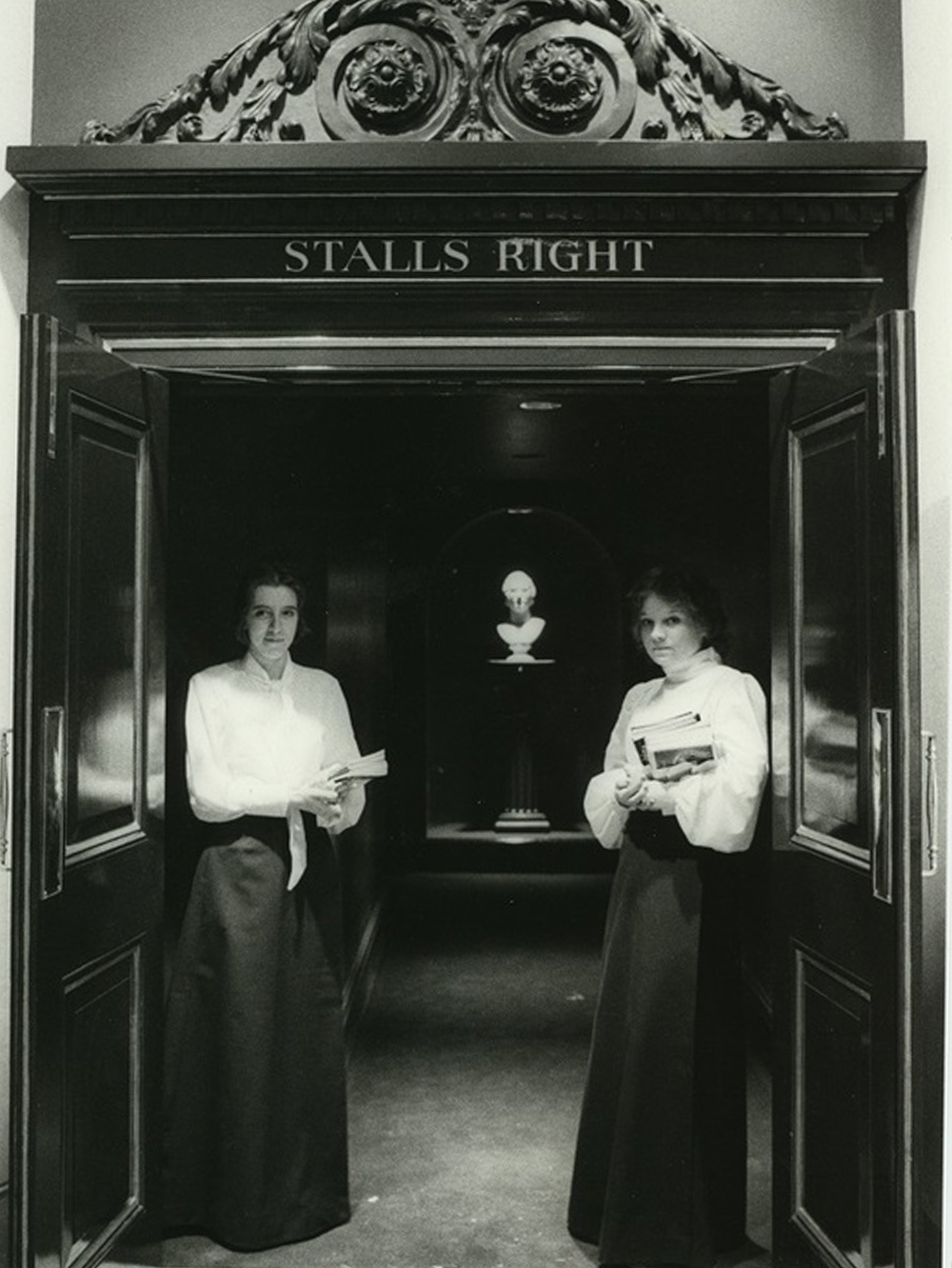 Some of the unseen items now available in the archive include drawings and plans from architect Nick Thompson and designer Clare Ferraby from the 1970s; actress Sherrie Hewson's tales of growing up in Nottingham and her first appearance on the Theatre Royal stage; plus a first-hand account of being in the audience for Jimi Hendrix's legendary 1967 concert.
A huge array of posters and programmes has been uncovered from Peter Pan to Hair to Macbeth, featuring performers including Albert Finney, Sybil Thorndike, Tony Hancock, Vivien Leigh, Laurel and Hardy and even a young Sean Connery.
In addition to this material, there are a number of oral history interviews with performers, backstage crew and staff, all sharing their secrets and treasured memories of their time in the theatre.
An integral part of this ongoing project has been the recruitment and training of 32 volunteers who work closely with us on the delivery of the digital archive and community events. The volunteers meet weekly and catalogue materials, as well as processing the flow of new donations we receive. In addition to this, the team recently curated an exhibition of the Theatre Royal During World War Two and are conducting regular research, transcribing interviews and working alongside our partner the University of Nottingham with our IT developments.
Looking ahead, we hope to secure further funding and support to continue this work further and appoint a Heritage Co-ordinator for the venue, enabling us to begin work on archiving the history of the Royal Concert Hall, as well developing how we share the archive with children and young people in the local area.
We always welcome new material so if you have any stories or artefacts that you wish to contribute, please contact david.longford@nottinghamcity.gov.uk You can also get involved by joining the Our Theatre Royal Nottingham Facebook group.