By joining our Membership scheme, naming a seat, or by becoming a corporate Partner, you will receive outstanding benefits as well as supporting two of the region's leading entertainment venues.
Whether you wish to meet like-minded theatre fans as a Royal Member, remember a loved one with a lasting tribute or if your company is looking for a valuable new business resource to tap into, we have the perfect option for you.
Join the Membership
Join as a Royal Member and you can enjoy substantial ticket discounts, priority booking and mailings, regular Meet the Cast evenings, city centre discounts, backstage tours and invitations to VIP events.
Standard Individual Membership £25 per year
Standard Joint Membership £40 per year
Standard Group of 4 Membership £60 per year
Premium Membership £130 per year
For further information about Membership benefits, please click here.
You can join or renew your Membership online, or buy a Membership as a gift. Alternatively, you can phone 0115 989 5555 or visit the Box Office counter. To upgrade your current membership, please contact us on 0115 989 5555.
Join or Renew your Membership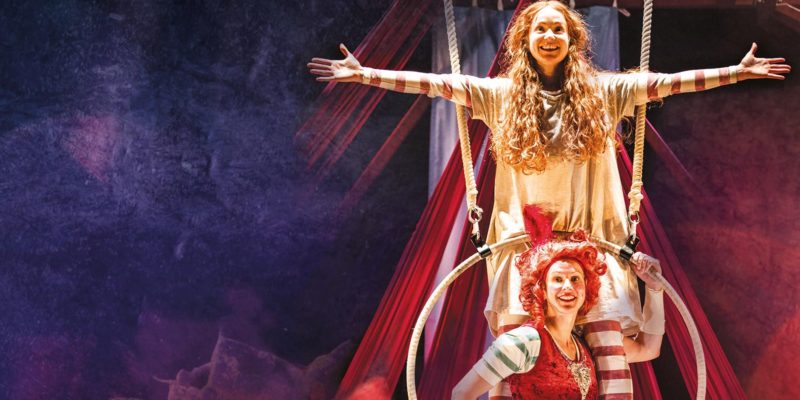 Put your business in the spotlight
A bespoke Partnership with us can help you promote your company, enhance relationships with your current clients, build new business contacts and reward key customers and colleagues.
Partnerships include:
Advance show announcements and priority booking for the best seats in the house
A wide range of hospitality options
Your logo in our season brochures and programmes, plus a link to your company via our website
PR opportunities, competition packages and invitations to special events
If you are interested in finding out more please contact Sara Newnes on 0115 989 5505.
View Our Royal Partners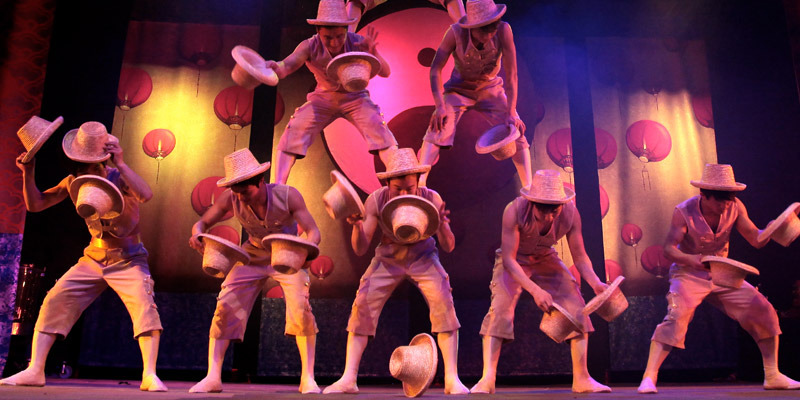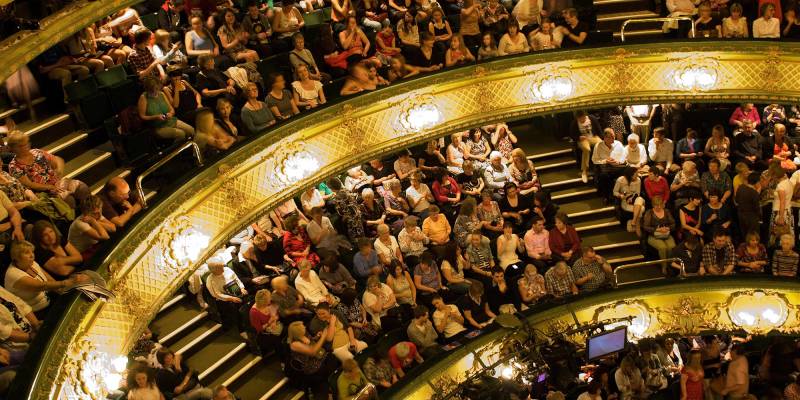 By making a donation, you can be sure that your contribution will help us to maintain these two unique and exceptional venues for future generations to enjoy.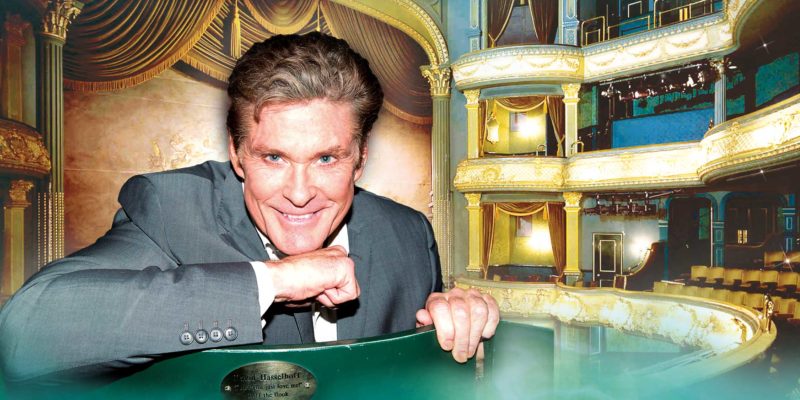 From remembering a loved one to commemorating a special occasion, naming a seat makes a perfect gift.